Office of Human Services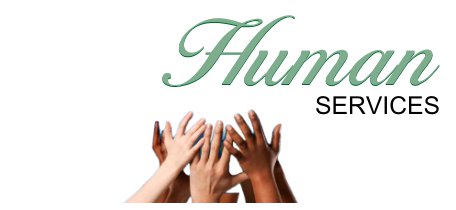 Office Location
Montour County Human Services
Montour County Administration Center
435 East Front Street
Danville, PA 17821
570.271.3028 - phone
570.271.3097 - fax
Thursday, December 14, 2023
Event Time:
9:00 AM - 12:00 PM
Contact Us
How may we help?
Director
Department:
Human Services / Planning / Zoning
Contact Me
Hours of Operation
| | |
| --- | --- |
| Monday | 9:00AM - 4:00PM |
| Tuesday | 9:00AM - 4:00PM |
| Wednesday | 9:00AM - 4:00PM |
| Thursday | 9:00AM - 4:00PM |
| Friday | 9:00AM - 4:00PM |
About Our Office
The Office of Human Services provides to Montour County individuals and families who are in need. The office is able to provide emergency food assistance as well as a monthly food bank, as well as administering the Emergency Rental Assistance Program. The Office of Human Services is also able to provide referrals to other agencies in order to ensure the needs of the individual or family are adequately met.
The Montour County Office of Human Services administers a food pantry that is available to all residents of Montour County who are in need of food assistance. Food distributions are held monthly or as needed in cases of emergency need.

If you are a resident of Montour County and need food, please call the Montour County Human Services Office at 570.271.3028.
The office is currently waiving applications due to the Covid19 Pandemic and will arrange a pick-up or delivery of food for anyone in need.
The Montour County Human Services Department will do all it can to assist you in filing for emergency rental and utility funds through the EMERGENCY RENTAL ASSISTANCE PROGRAM.

Most of the information you will need to complete the application is contained on the program webpage.
In addition to the programs listed above, the Montour County Office of Human Services is able to provide assistance and referrals in the following areas:
Transportation
Housing Assistance
Home Delivered Meals
Homemaker Services