Office of Elections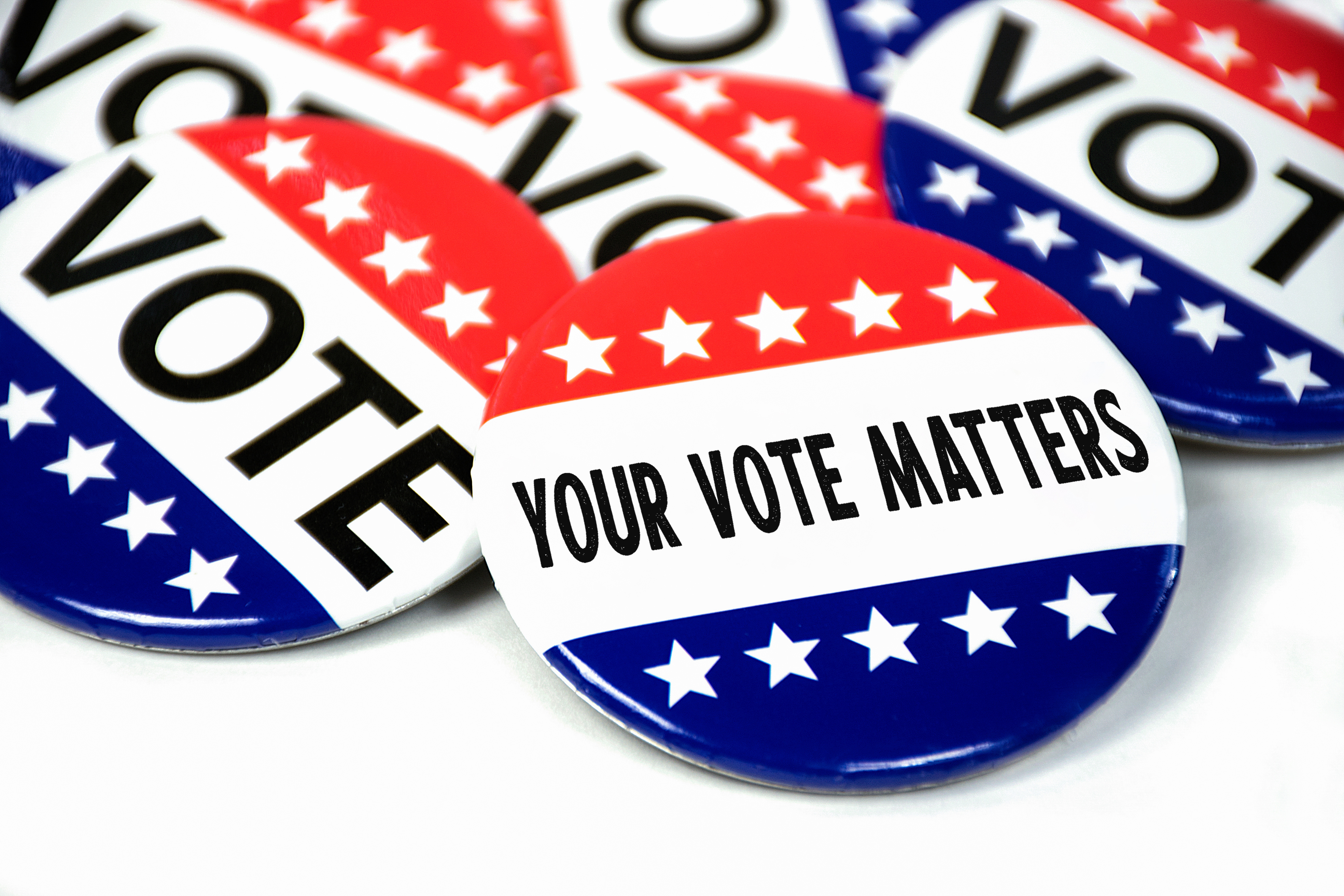 Office Location
Montour County Elections Office
Montour County Administration Center
435 East Front Street
Danville, PA 17821
570.271.3000 - phone
570.271.3088 - fax
Important Dates
Tuesday, October 31, 2023
All Day Event
Contact Us
How may we help?
Hours of Operation
| | |
| --- | --- |
| Monday | 9:00AM - 4:00PM |
| Tuesday | 9:00AM - 4:00PM |
| Wednesday | 9:00AM - 4:00PM |
| Thursday | 9:00AM - 4:00PM |
| Friday | 9:00AM - 4:00PM |
News and Announcements
About Our Office
The Office of Elections is responsible for ensuring that all aspects of the election process is conducted with integrity and in accordance with the law. All facets from polling place operations to posting and reporting results are coordinated through this office.
Absentee and Mail-Ballots
Absentee and Mail-In Ballots can be requested for a variety of reasons by any resident. Please use the resources below to apply or cancel a ballot or status.
We also understand that some residents may require assistance in obtaining or retruning their Absentee or Mail-In Ballot. An agent must be designated by the resident in order for another party to receive or return the ballot on behalf of the voter.
Military and Overseas Ballots
Residents who are in the military or reside overseas can apply for their ballots by using the forms below.
Campaign Finance
Candidates who run for and /or who are elected into political office are required to report on the financial resources that were involved in their campaign. Those forms can be accessed below.
Polling Place Information
Montour County has 15 voting precincts located throughout the county. To find the location of your polling place or to obtain driving directions to your polling place, please click the button below.
Important Dates to Remember for Elections in Pennsylvania
This document is often referred to as the "Election Calendar", this document is issued each year by the Pennsylvania Department of State outlining all of the major deadlines for the elections process in the Commonwealth of Pennsylvania.