Welcome to our website! Montour County is located along the Susquehanna River with a population of 18,087 encompassing 132 square miles. 130 of which is land. This makes Montour County the smallest county in Pennsylvania by area. This website is provided as a resource for the residents, businesses, and visitors to Montour County. Please check the individual office website for building locations and hours of operation.
The Courthouse and County office buildings with the exception of the prison are open to the public during normal business hours. The Montour County Prison is open to the public for visitation by appointment only.
Hours of Operation
Monday
9:00 AM until 4:00PM
Tuesday
9:00 AM until 4:00 PM
Wednesday
9:00 AM until 4:00 PM
Thursday
9:00 AM until 4:00 PM
Friday
9:00 AM until 4:00 PM
All Montour County offices are closed
on weekends and holidays.
Masking is optional in all Montour County buildings and offices. Please feel free to wear a mask according to your needs.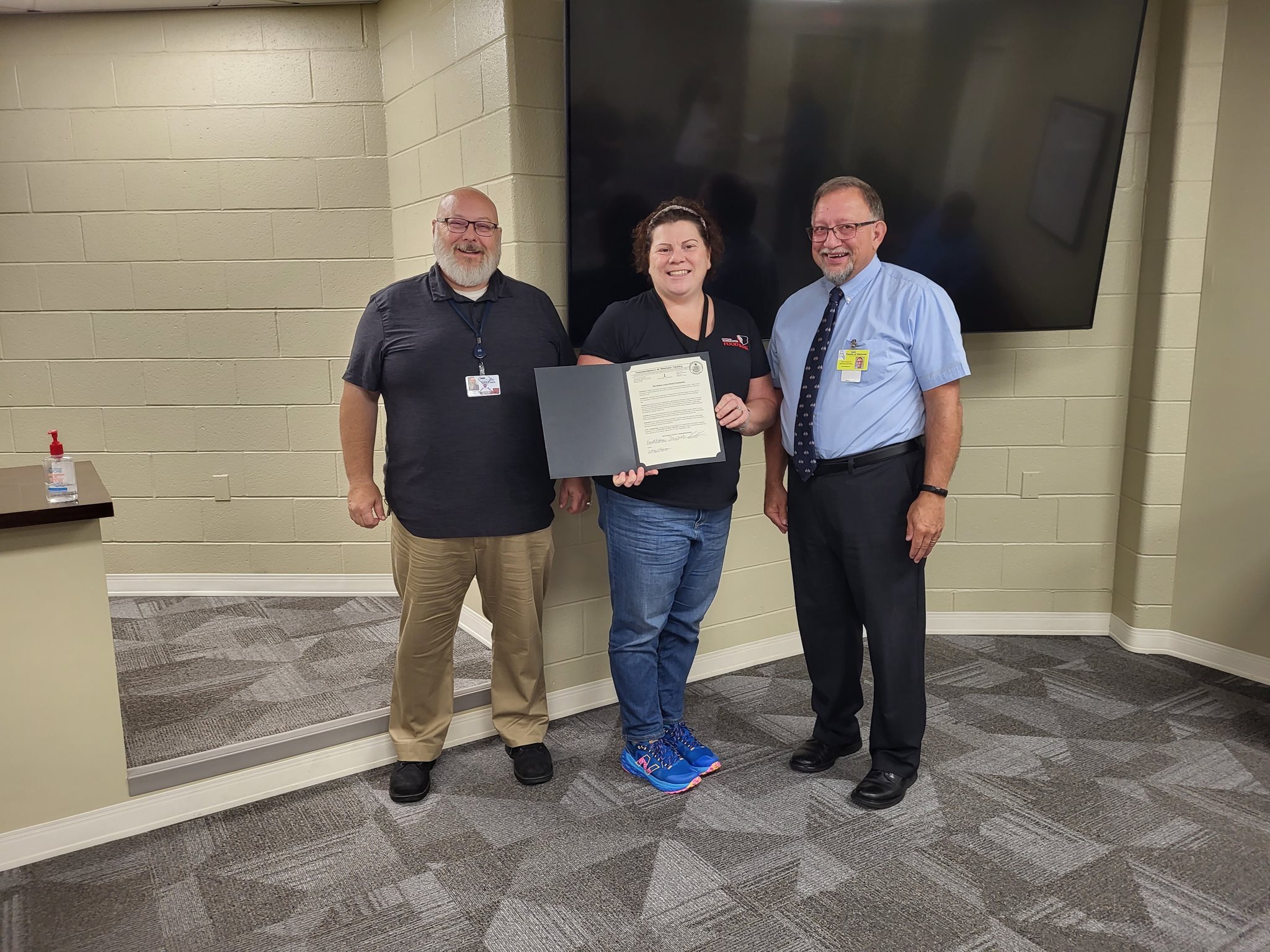 Montour County Commissioners proclaim September as Hunger Action Month
Montour County Commissioners proclaim September as Hunger Action Month
More about Montour County... Read All About It!
Montour County has a diverse history and offers a whole variety of attractions and activities for residents and visitors to enjoy.
Complete Line of Hunting and Fishing Licenses and Launch Permits
The Montour County Treasurer's Office is an issuing agent for Pennsylvania Hunting and Fishing Licenses, Launch Permits and a variety of other fish and game licensing products. Licensing products and be purchased
online
or over the counter in the Treasurer's Office.
Need an Absentee or Mail-In Ballot? Election questions? We've got you covered...
The Montour County Elections office can process applications for an absentee or mail-in ballot, process nominating petitions and campaign finance paperwork to run for local, and county-level offices, and school director positions. Absentee and Mail-In Ballot applications can be
completed online
. Paper applications are available in the Elections Office or can be downloaded here (
Absentee
) (
Mail-In
). Please contact the Elections Office for more information.
Montour County Prothonotary's Office is an United States Passport Acceptance Facility
Passport applications can be submitted in the Office of the Montour County Prothonotary. Individuals wishing to apply for a passport should contact the Prothonotary's Office for more information and to schedule an appointment. Adult applicants may complete their
application
ahead of time and bring it with them to their appointment.
Need to register to vote or make a change to your registration?
The office of Voter Registration is able to take care of all voter registration related tasks including new registrations, transfers, cancellations, change of address, and change of political party. The
voter registration application
can be completed at home and returned to the Voter Registration Office in person or by mail. Please contact the Voter Registration Office for more information.
You can get a marriage license here too!
Marriage licenses are issued through the office of the Montour County Clerk of Orphan's Court. The application process can be started
online
, but must be completed in person in the office. Please contact the Clerk of Orphans Court to schedule an appointment and for further information and instructions.
Dog Licenses Are Available Now!
The Montour County Treasurer's Office is the issuing agent for dog licenses in Montour County. Licenses can be purchased over the counter in the treasurer's office or online. For those wishing to putchase their license in person, it is recommended that you complete an application in advance.
Printable applications are available here.
Online license purchases can be made here.
Contact the Treasurer's Office for more information.